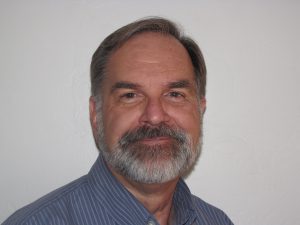 I became a realtor for the love of the occupation to help people realize their dreams and to provide them with a deep commitment to their success whether buying or selling a home, land or an estate. My goal is to provide honest reliable service and assistance to all of our clients. I recognize that selling or purchasing a home is usually the largest financial transaction anyone will ever make in their lifetime and our goal is to provide our clients with a comfort level that we are with them every step of the real estate process. I believe it is our responsibility to serve our clients with integrity in all aspects of our services.
I retired from my successful career of 43 years with the same employer. My wife, Pat and I bought a home on Star Valley Ranch in 2013. We will celebrate our 45th anniversary in November. We have 2 adult grown children, a son and a daughter both currently living in Westminster Maryland.
I began my real estate career when I moved to Star Valley six years ago. I worked for a company for several years before deciding to get my Brokers License and open Continental Real Estate an independently owned real estate company.
I am involved in the community serving as Chairman of the Planning and Zoning Board for the Town of Star Valley Ranch. I am also a precinct representative for the Town of Star Valley Ranch. It is a pleasure to live in Star Valley with so many things to do and so many wonderful people.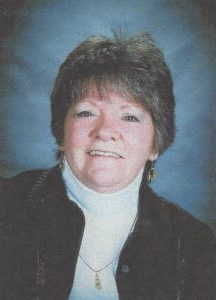 I'm DeVonna Frasier, I live east of Thayne and I love Star Valley. My young family moved to the Valley in 1971 completely ready for a new adventure. And that is exactly what we had through the past 48 years. I'm more or less a jack of all trades, but have focused on the real estate for the past 18 years. Please know that I dedicate myself to my buyers and sellers, and want to make sure they have the best experience during the transaction.
I was born in Deadwood, SD, but grew up overseas. My father taught school for the Army and I went to the 4th grade in Orleans, France and the 5th grade through my Senior year in Nurnberg, Germany. We would come home every other summer to SD, where I rode horseback on the 600 acres my Grandfather had. It has been an exciting life, to say the least.
Know that I will help you in any way possible, so be sure to stop in and let us help. And remember…..HOME IS WHERE THE HEART IS!!